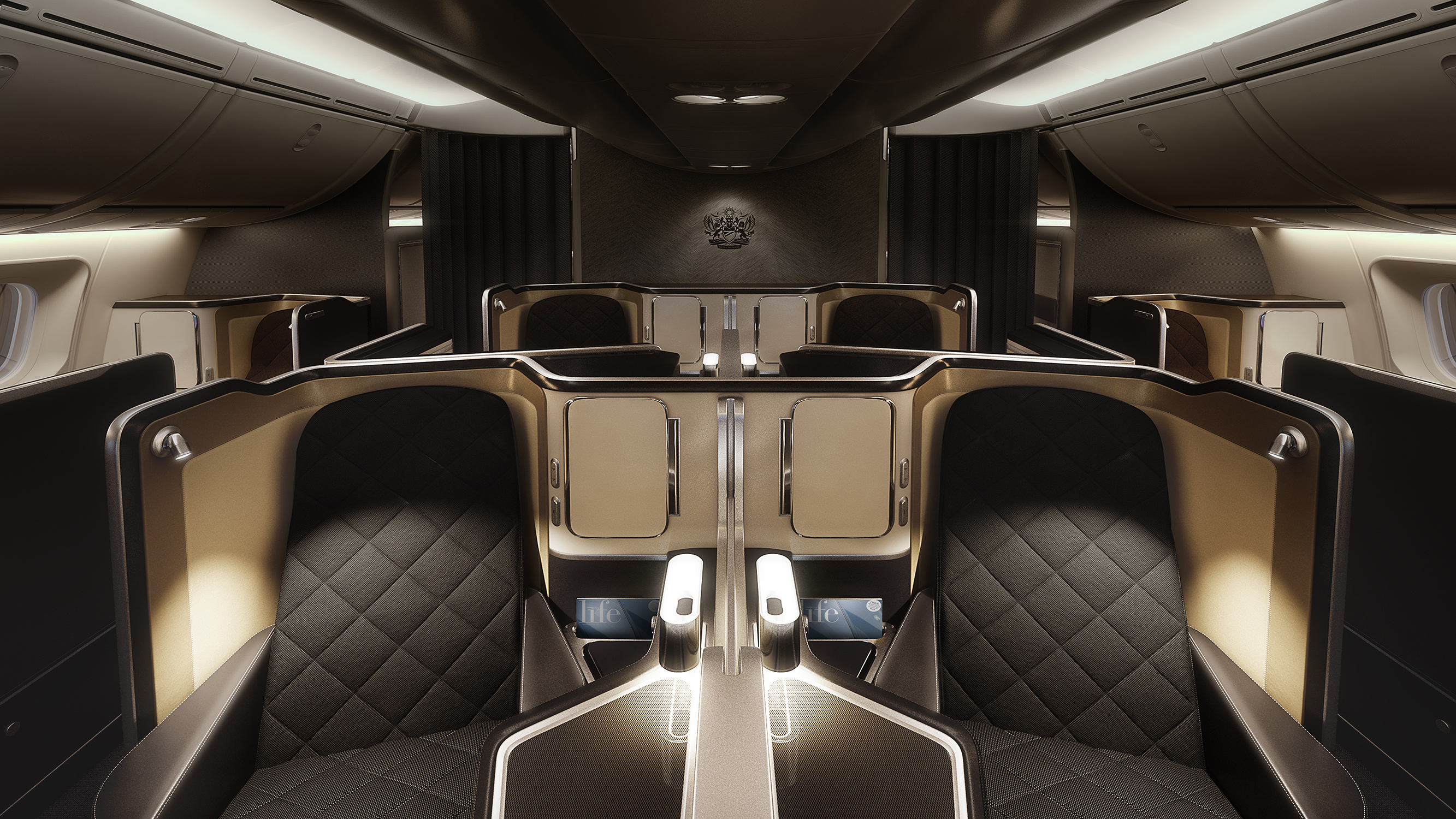 You're ready to embark on your next adventure and you sit down to book your flight when you come across the dilemma – business class or first class? Is first class really worth the extra money? Unfortunately, there's no easy answer as different factors, such as your destination and your airline determine what you're actually getting for your money.
To help you make your decision, utilize websites that have done the research for you. Forbes Magazine recommends "To find the best seats that maximize width and pitch, and with it your in-flight comfort, experts turn to SeatGuru, the best way to get seat data for any flight in the world. SeatGuru has seat data charts that make it extremely easy to compare the best business class seats with the best first class seats on different long-haul business class flights and first class flights. Upon parsing that data, you'll see that nearly all first class seats either lie flat or suite-style seats (91%), whereas just over half of business class seats are (57%)."
But because your experience is more than just a comfy seat, USA Today has named its top contenders for business and first class looking at other perks too. "On international routes, my vote goes to British Airways, especially in their new A380s, since all business and first long-haul cabins have fully lie-flat beds; Singapore, which recently announced a complete overhaul of both products (not that they actually needed a complete overhaul); Etihad, which has aisle access and lie-flat seats fleet-wide and many unusual perks like an on board chef to cater to your every culinary whim (within reason); Emirates, which, like Singapore, has very private "suites" in first class and on board showers)."
For more details on comparisons, here's a Wall Street Journal video breaking it down.