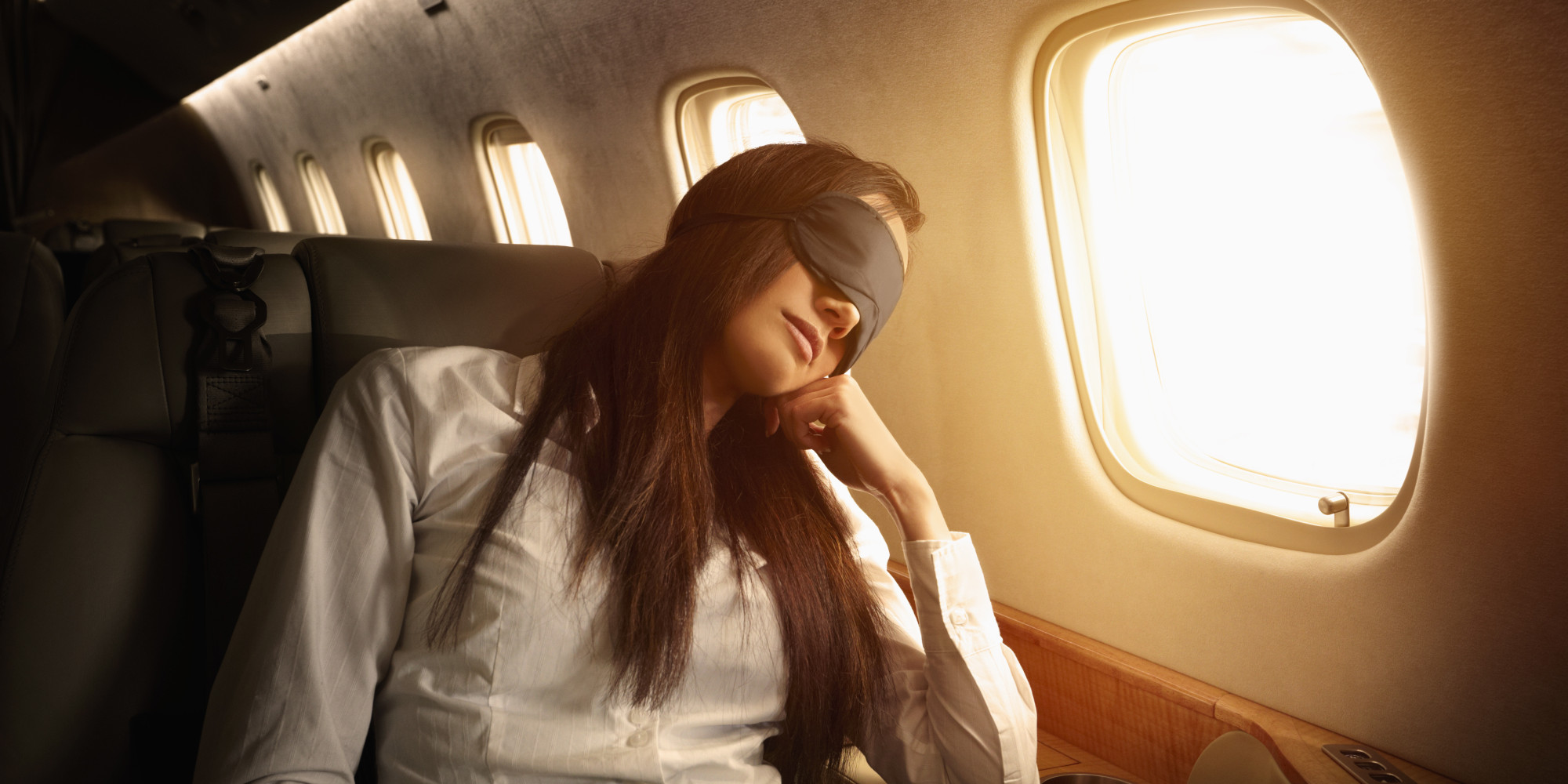 As much as crossing the Atlantic and/or the Pacific Ocean are signs that you're about to embark on an epic journey, it's also an indicator of the jet lag you're about to get. Arriving at your destination and wanting to sleep rather than explore can pose a bit of a problem. After all, you've spent the time and effort to plan your vacation, it would be a shame if you couldn't fully enjoy it. The key to beating jet lag is by accounting for it ahead of time.
Forbes states that "In general, experts advise to put yourself on the timezone of your destination, ideally beginning days before you leave. "Most people sleep best in their bed, and therefore it is best to gradually shift at home," says Medalie. "If flying east, passengers should gradually advance (i.e., move bedtime earlier), and if flying west they should gradually delay (i.e., move bedtime later)." Key word being "gradually" as otherwise you'll likely just be tossing and turning in your bed and end up frustrated.
Because, Skyscanner explains, "our bodies are naturally programmed to do a number of things throughout a 24-hour period such as eating and sleeping, and these circadian rhythms as they are known, get thrown wildly of sync when we travel long distances at high speed. A major change in time zones can mean that our bodies get very confused indeed. This can lead to extreme fatigue, indigestion and bowel problems, loss of appetite, memory and concentration issues or a general feeling of being unwell."
No one wants to feel crummy on the first days of their vacation, so it's best to do what you can to avoid jet lag if you can. Howcast has some recommendations to help you beat it.